Fundamental change starts at a human level
Tiny Miracles literally started with picking up one child from the street to get her educated. But soon we realised this: parents did not understand why their child should go
to school in the first place. The child was malnourished. Did not bring lunch to school. Did not do her homework because her parents were illiterate. The parents actually
just wanted the child to work. Seeing this happen and listening to their needs led to a realisation: if you want to help them break this cycle, a mind shift needs to take place.
And they need hope and tools for a better future.
So then we started to involve the parents and later the entire community of this child. Through trial and error we have designed an holistic approach, focused on all areas of
life, over the last 8 years.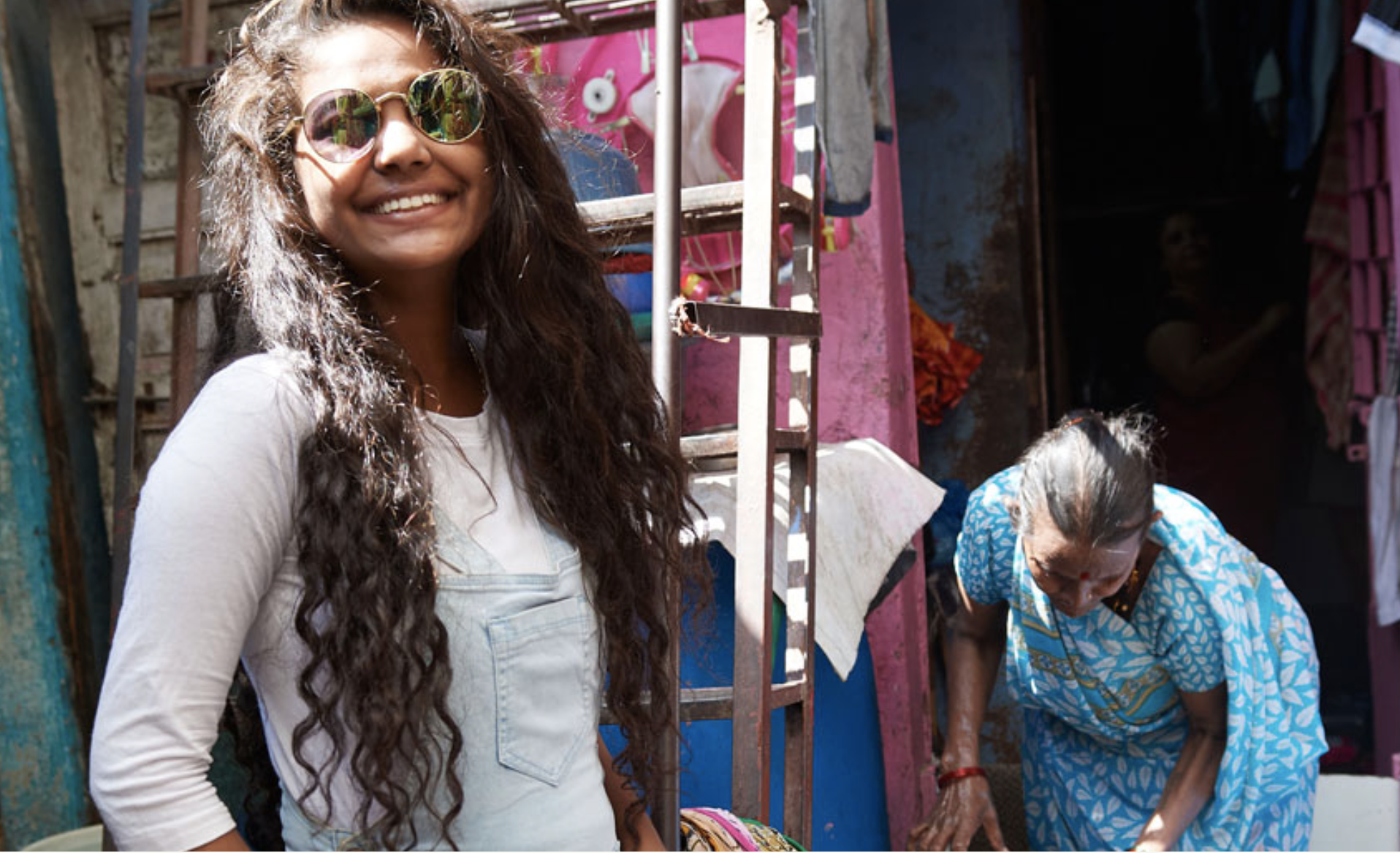 The accidental start
It's 2010. By then, founder Laurien had already been supporting 10 street children financially for 5 years. She had met these children during her expat stint at
ABN AMRO Bank in Mumbai, India. Back in Amsterdam, and as the years passed by, she started feeling an increasingly strong need to structurally help more
street children. How? She had no idea. She googled: NGO, Mumbai, street children. She scribbled down three names of local projects on a piece of paper and
went to Mumbai.
Ready to roll up her sleeves.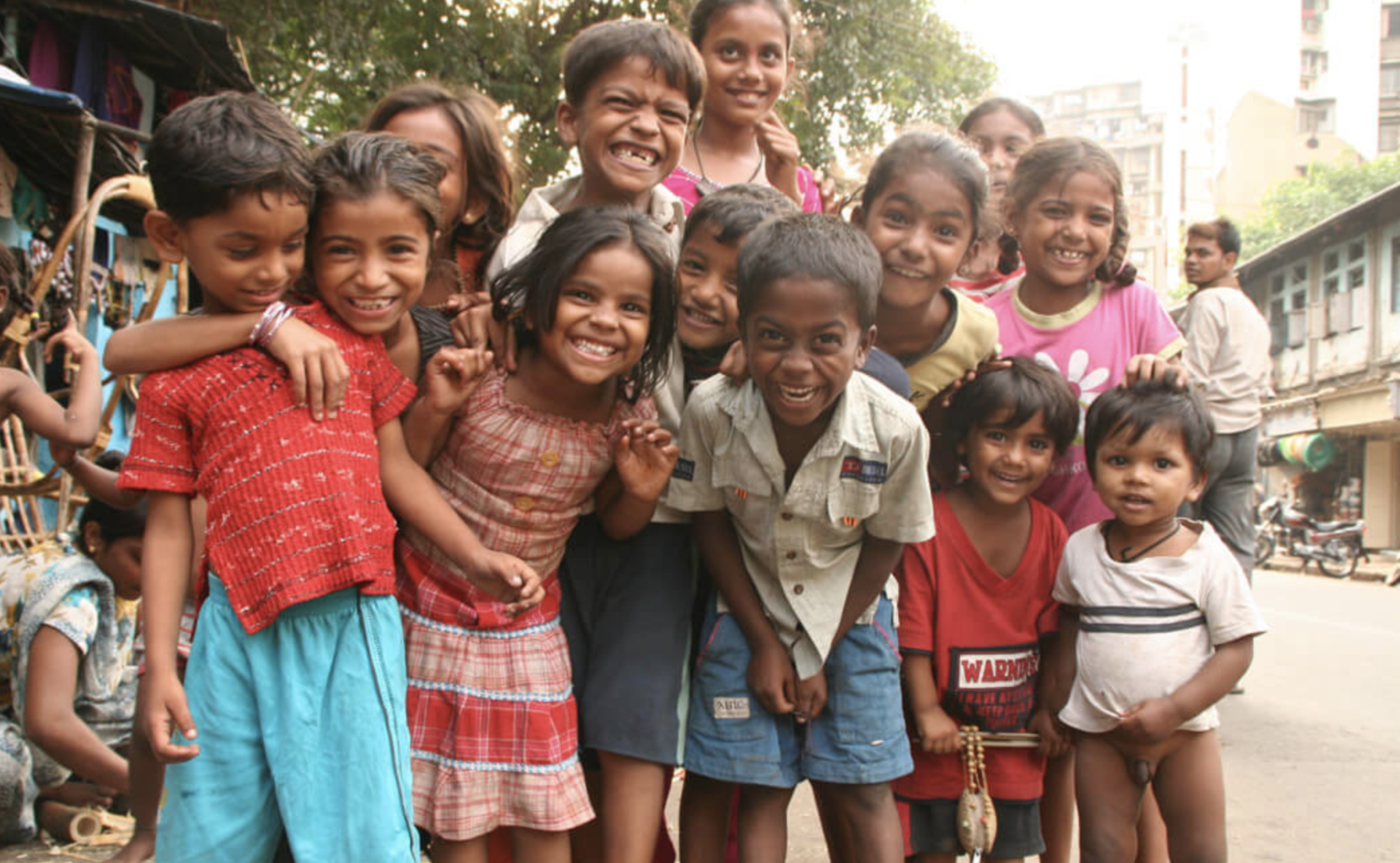 One single powerful question
During this stay she came across the Pardeshi community. Eight hundred people living on the street in the middle of the red light district. On a 150-meter stretch
of pavement surrounded by danger. These people didn't have access to water or sanitary facilities. They had continuous exposure to disease, abuse and hunger.
For the Pardeshi's there was no tomorrow. No dreams of a future. No self-confidence. Very limited knowledge about life skills.
Suddenly, with all this happening in front of her, the whole concept of poverty, became tangible and personal. Something you could actually  act upon. Laurien sat down
with the community and asked one single, powerful question: What is it that you need?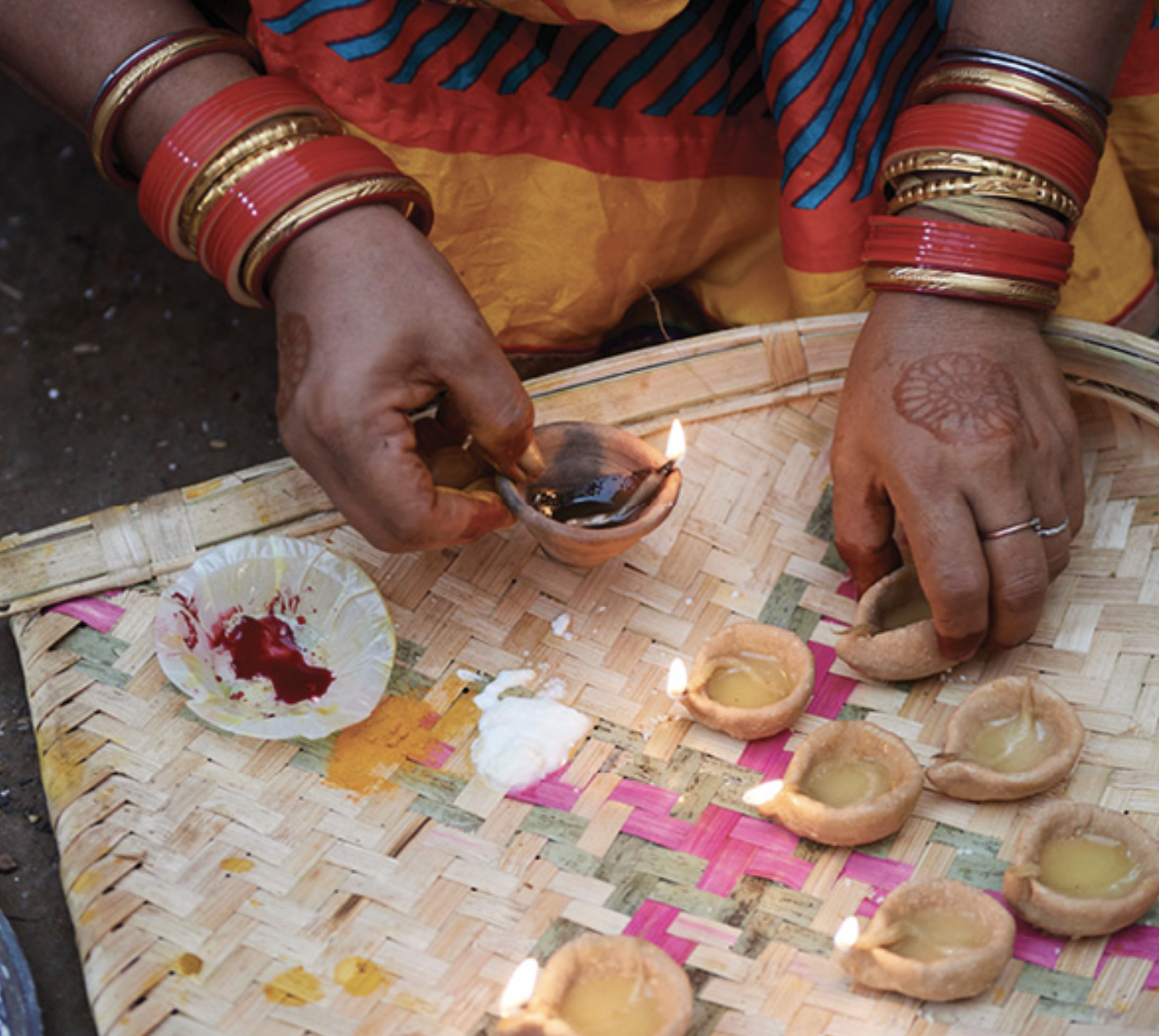 Listening to their stories led to a realization: Better futures are built on hope. And hope, when planted in the mind of a child, has the potential to grow into something
invaluable: the belief that tomorrow could be different and that you can actively contribute to the course of your life.